Our Value
Available at an equitable price, our high quality products are imported with care and provided to the local markets with the utmost of standards. Medical items, and products are all compliant in accordance to international standards of quality and manufacturing practices.
Vision
Continuous expansion, growing, and brand exposure of HunterLine brand.
Our expertise
With healthcare professionals having more than five years of experience throughout various agencies around the world, we proudly serve the dentists and dental technicians diligently.
Slogan
Maximize your patient's satisfaction.
Philosophy
To supply outstanding products with the best value and quality to our customers and always listen and take their feedbacks and minimize our customers complaints.
Bright Dent is an local trading company with its headquarter situated in Iraq/Erbil, which specializes in the distribution, and supply of dental products as well as medical supplies, devices, anesthesia. The products and services consisting of multiple dimensions are obtained through rigorous care, and originate from all corners of the world. You can find our services in major clinics both governmental and private, in addition to dental laboratories, care centers, and clinics across the region of Iraq.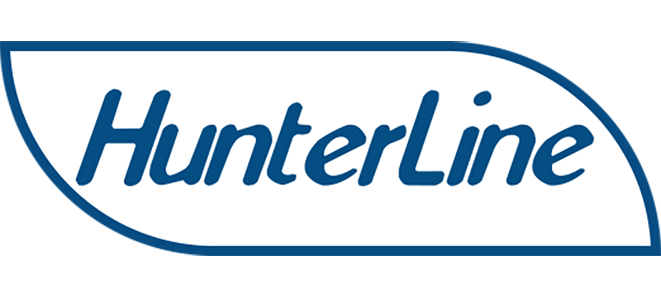 HunterLine
Nulla quis lorem ut libero
Malesuada feugiat rutrum
Praesent sapien massa 
Noritake 
Nulla quis lorem ut libero
Malesuada feugiat rutrum
Praesent sapien massa 
EVE-Rotary
Nulla quis lorem ut libero
Malesuada feugiat rutrum
Praesent sapien massa 
Kuraray 
Nulla quis lorem ut libero
Malesuada feugiat rutrum
Praesent sapien massa