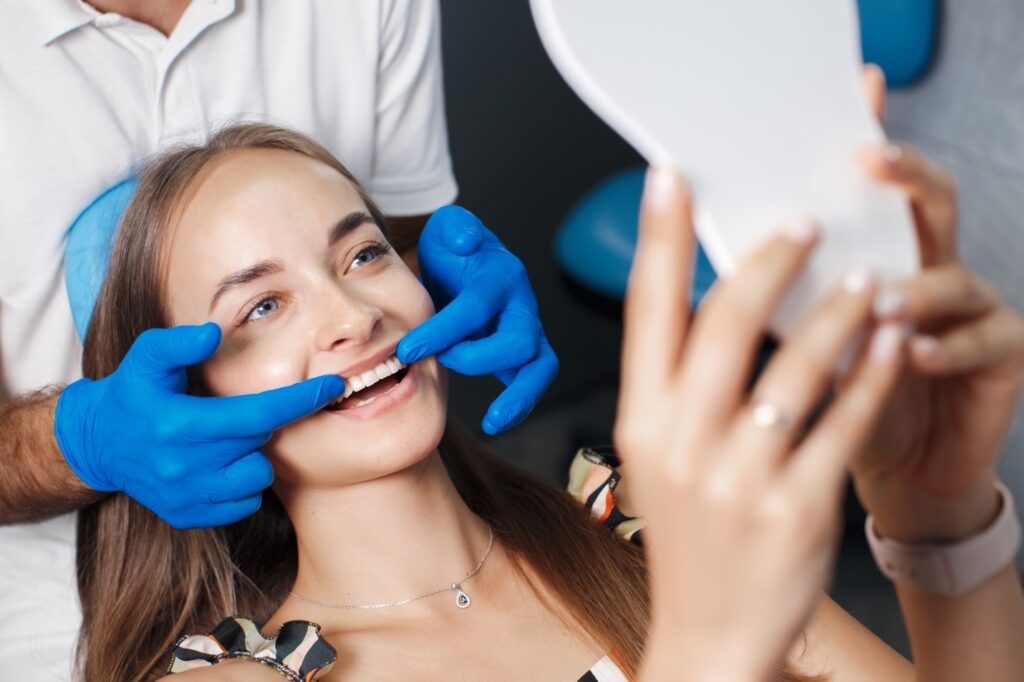 2023 House of Delegates Updates Clinical Practice Guidelines
The American Association of Orthodontists provides Clinical Practice Guidelines (CPG) as a comprehensive overview of the orthodontic clinical process from the diagnosis to the completion of treatment.
The Guidelines are reviewed every two years to keep up with the changing practice landscape. The guideline could be reviewed at their website.
https://www2.aaoinfo.org/2023-house-of-delegates-updates-clinical-practice-guidelines/