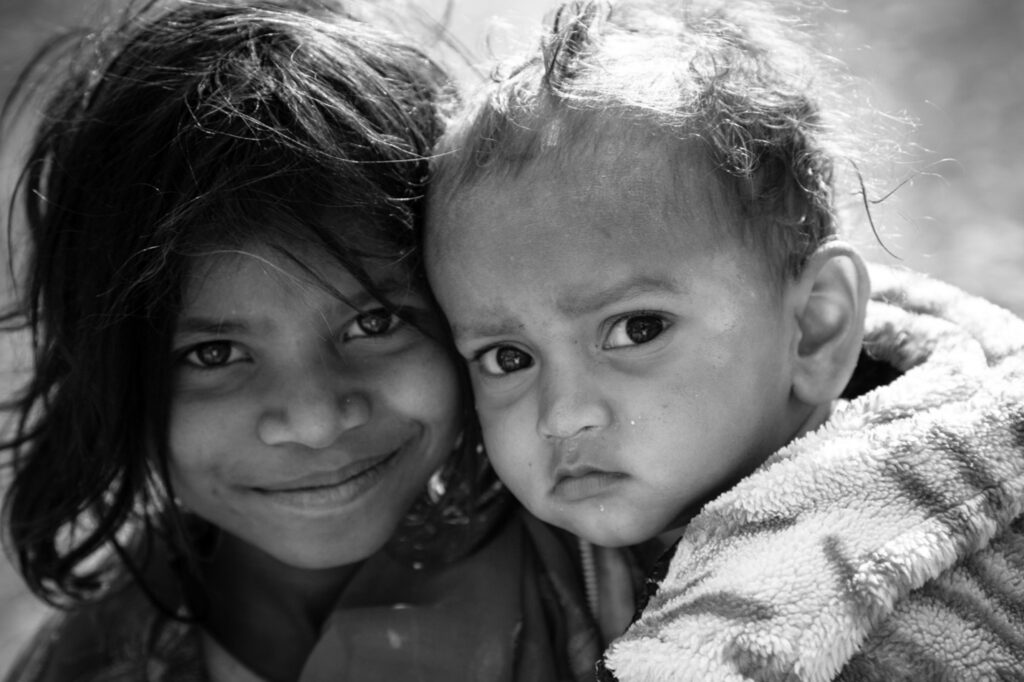 The challenges in access to oral health
In March 2023, the World Dental Federation (FDI) with support from Unilever, organized a full day roundtable discussion to explore the existing challenges of access to oral health worldwide. And then they published an episode explaining innovative approaches and practical solutions to improve accessibility of all individuals to oral health services.
"Oral diseases, despite being largely preventable, continue to be the most prevalent noncommunicable diseases (NCDs) worldwide. However, individuals in low- and middle-income countries bear the brunt of these oral health issues due to limited access to necessary services and care." FDI states.
Prof. Manu Mathur, Professor of Dental Public Health sees that "oral health remains isolated from the broader health system, posing a major obstacle to accessing oral health care. Integration into the larger healthcare framework is crucial for addressing this issue effectively."
FDI's Vision 2030 emphasizes that "integrating essential oral health care into primary health care can enhance accessibility. Dr Irving McKenzie, Chief Dental Officer, Jamaica, underscores the importance of oral health as an integral part of overall health, aligning with the World Health Organization's focus on UHC. He stresses that oral health should be available to those in need, at the desired quality and appropriate level, whenever required."
As a result of the roundtable discussion, a paper was published on the significant barriers preventing access to oral health care and actionable solutions. For the details, the paper can be read in the below link.
https://www.fdiworlddental.org/fdi-access-oral-health-care
https://www.fdiworlddental.org/access-oral-health-challenges-solutions-and-integration-primary-health-care