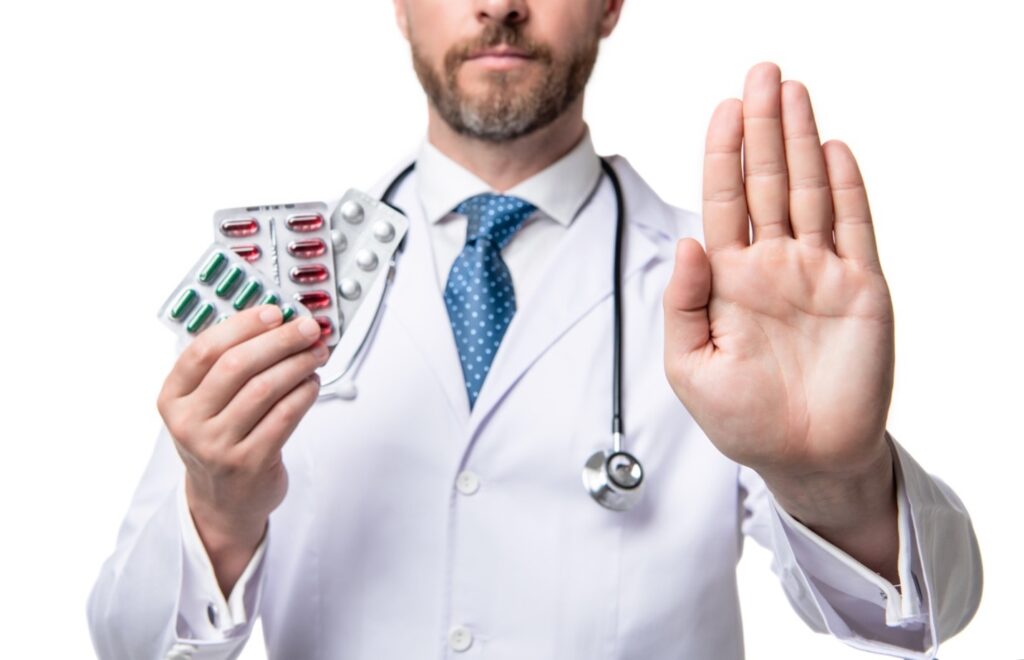 Dentists' improper antibiotic prescriptions have a $30 million cost in the USA
Not just in terms of misuse and potential patient health effects, inappropriate antibiotic prescribing at dental appointments is a problem. It's a costly mistake, as it could cost the US healthcare system and its patients up to $31 million in excess.
More than 80% of adult prescriptions for antibiotics are inappropriate, according to a study by Infection Control and Hospital Epidemiology titled "Estimating the cost of inappropriate antibiotic prophylaxis prior to dental procedures" that was recently covered by Healio.
The study found that improper prescribing of that drug resulted in an excess of 768 inpatient CDI cases annually and up to 103 cases of severe hypersensitivity or anaphylaxis that required hospitalization, costing $7.30 million and $874,584, respectively. Dentists are the top prescribers of clindamycin, the most common antibiotic leading to Clostridioides difficile (CDI).
Despite recommendations that only high-risk individuals should receive antibiotic prophylaxis, a sizable portion of prescriptions defy these guidelines.
Those data have been obtained from researches in the USA, the percentage and excess costs might be much higher in Middle East countries like Iraq in which antibiotics can be easily obtained even over the counter.
On the other hand the quick rise of antimicrobial resistance poses a serious threat on public health, therefore, dentists and all physicians are recommended to continuously monitor and strictly comply with the new guidelines of antibiotic use.
Reference
Nimer NA. Nosocomial Infection and Antibiotic-Resistant Threat in the Middle East. Infect Drug Resist. 2022 Feb 25;15:631-639. doi: 10.2147/IDR.S351755. PMID: 35241915; PMCID: PMC8887909.
https://www.dentistryiq.com/dentistry/article/14297300/costs-from-inappropriate-antibiotic-prescriptions-from-dentists-top-30m