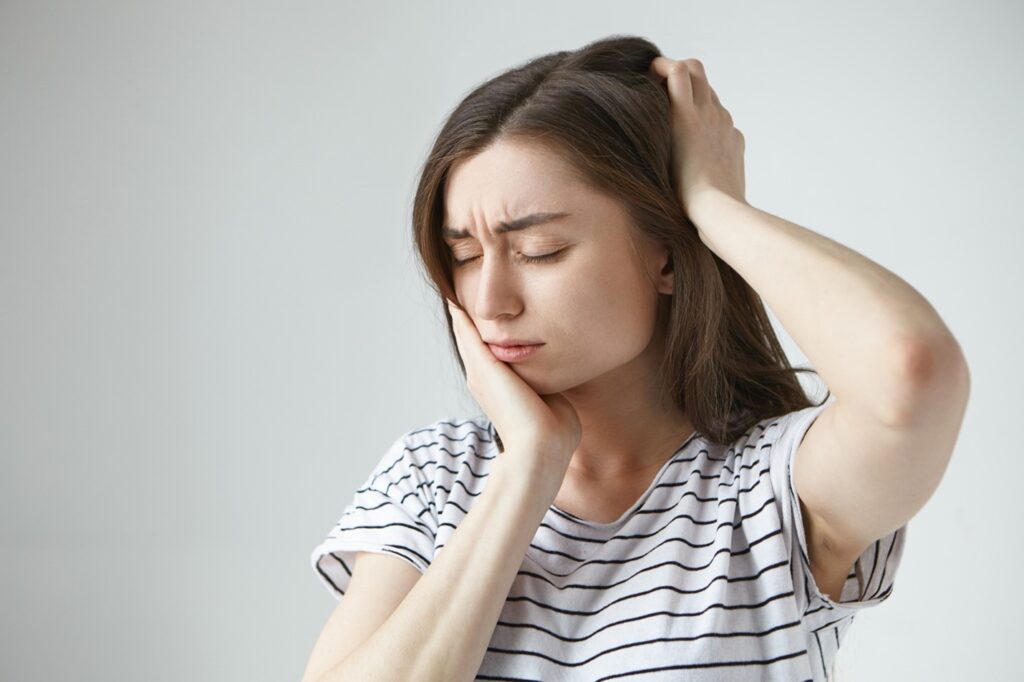 Toothpaste with stannous fluoride demonstrates promising results in treating dental hypersensitivity
According to a study summarized in the most recent JCP Digest, using an experimental toothpaste containing stannous fluoride has demonstrated promising results in reducing dental hypersensitivity.
Three blinded, randomised trials involving a total of 667 patients each compared two treatments, a test toothpaste with 0.454% stannous fluoride and a control toothpaste with 0.76% sodium monofluorophosphate.
The results showed that both treatments significantly reduced dental hypersensitivity, but in two of the three studies, the test toothpaste outperformed the other treatments in terms of both tactile-threshold scores and Schiff scores on sensitivity.
Reference
https://www.efp.org/news-events/news/jcp-digest-toothpaste-with-stannous-fluoride-shows-promise-in-treating-dental-hypersensitivity-30400/