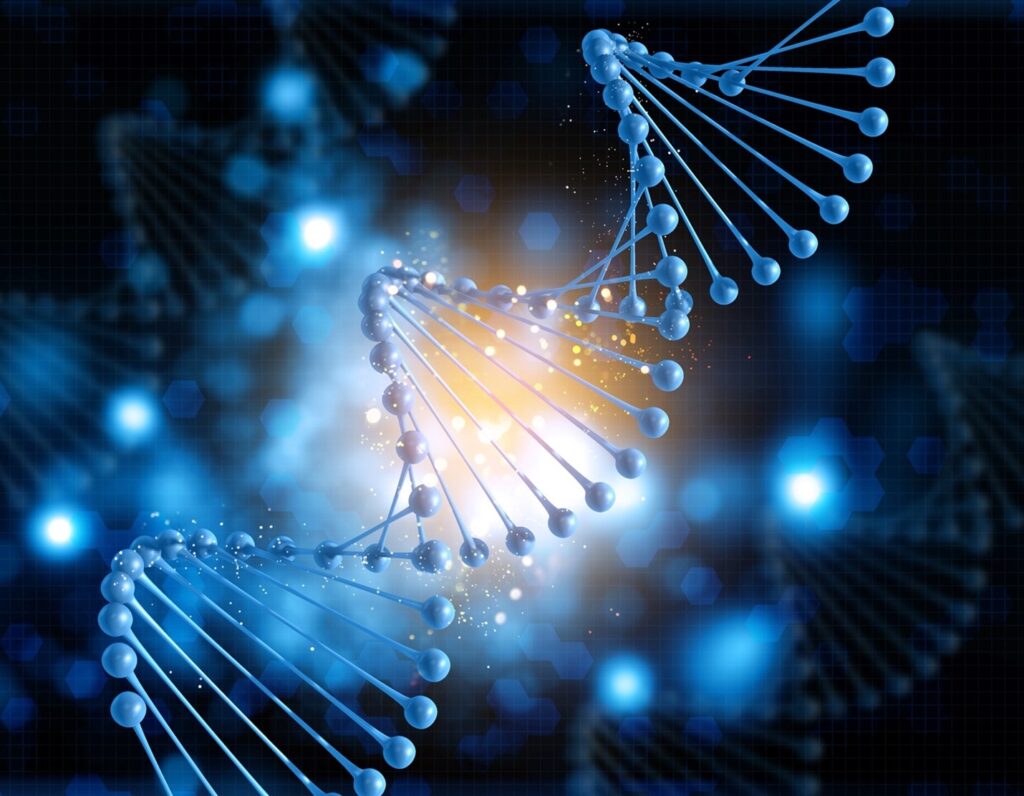 Personalised medicine – the focus of next EuroPerio Series session
The sixth EuroPerio Series online education session, which was a part of EFP Virtual, had been centered on how patients with periodontal and peri-implant diseases can benefit from personalized medicine.
Bruno Loos, professor of periodontology at the Academic Centre for Dentistry in Amsterdam (ACTA), served as the session's moderator. The discussion examined the practical effects of the new technologies that are enabling medicine to become more individualized.
With the aid of these technologies, it is now possible to comprehend the pathogenesis of periodontal and peri-implant diseases in greater detail, including the microbial challenge and the host response.
References
https://www.efp.org/news-events/news/personalised-medicine-the-focus-of-next-europerio-series-session-30711/