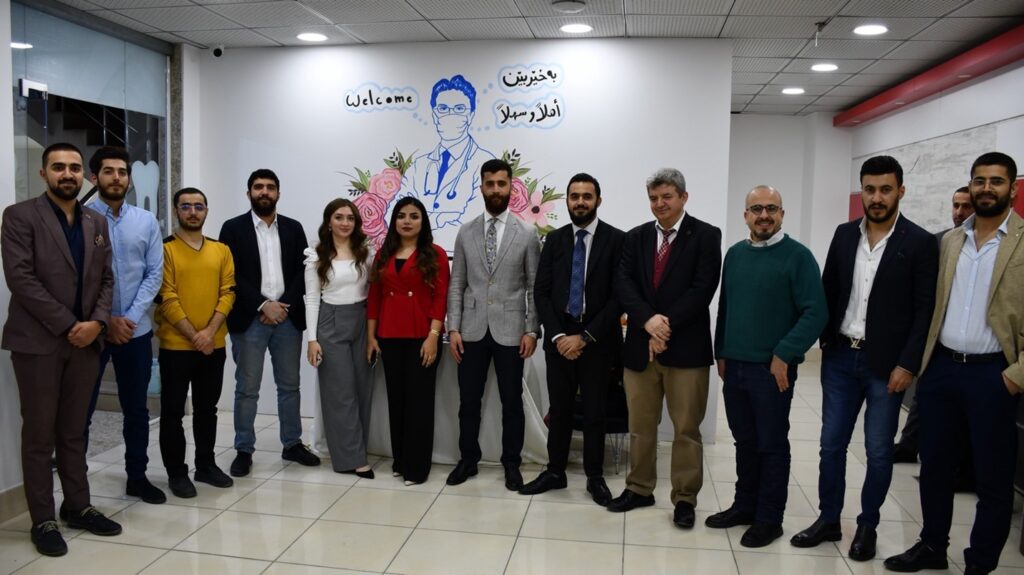 Opening ceremony of an advanced dental center in Erbil
Bright Dent had celebrated opening of one of the largest and most advanced dental centers in Erbil on 24 march 2022, which provides complete and in-depth consultation and commit to patients' long-term oral health via staying up with the international latest dental care practices.
The opening ceremony took place in a cozy and cordial atmosphere among special guests (including the Dean of Dentistry Faculty of Tishk International University, Dr. Duran Kala, and Dr. Lezan Dawood), beloved doctors and friends.
The center is fully equipped with state-of-the-art equipment and utilizes best quality products for the service of customers.