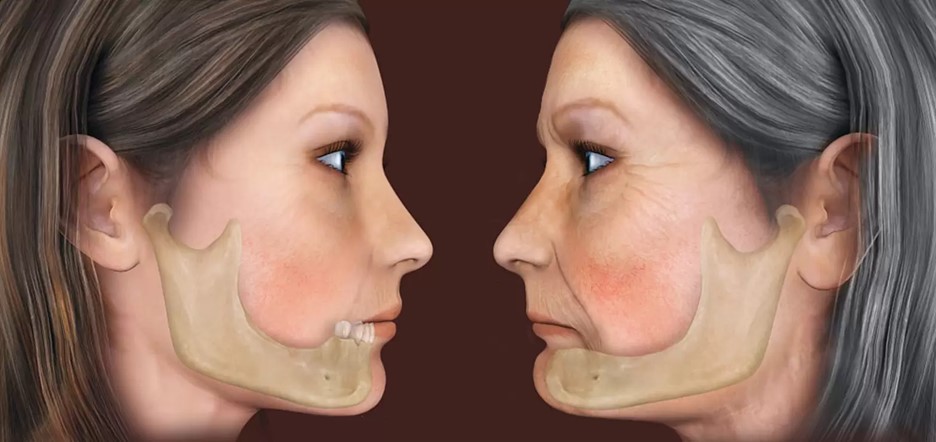 The challenge of missing teeth and facial growth 
With a missing tooth, it may be more difficult to eat or speak clearly. Additionally, bacteria may gather in the area where a tooth once was. This may result in nearby teeth developing decay or gum disease. People who lack their upper teeth may also experience sinus issues. All of those are valid reasons not to ignore the circumstance. But toothlessness can also alter the way the facial bones are arranged. And the more likely it is that the issue will change a patient's face shape the longer they put off getting it fixed.
A gap in the smile caused by a missing front tooth significantly alters a person's appearance. However, there is much more going on. The jaw and surrounding bones that give a face its structure are stabilized by teeth.
The challenge of dealing with the combination of missing teeth and facial growth will be tackled in one of the sessions at the EFP's Perio Master Clinic 2023, which takes place in Antwerp on March 3 and 4.
They will highlight "how, in younger people, skeletal development, maturation, and the passive eruption of adjacent teeth mean that single anterior implants tend to end up in infra-position."
And the discussion will be about three key questions:
How much infra-position can we expect?
What are the patients' reactions to this phenomenon?
How do we plan our treatments to minimise the risk of making this a problem for our patients?
References
https://dentalhealthsociety.com/implants/how-missing-teeth-affect-your-face/
https://www.efp.org/news-events/news/the-challenge-of-missing-teeth-and-facial-growth-under-the-spotlight-at-perio-master-clinic-2023-30904/
https://www.dentsuadiye.com/en/missing-teeth-make-you-look-older/