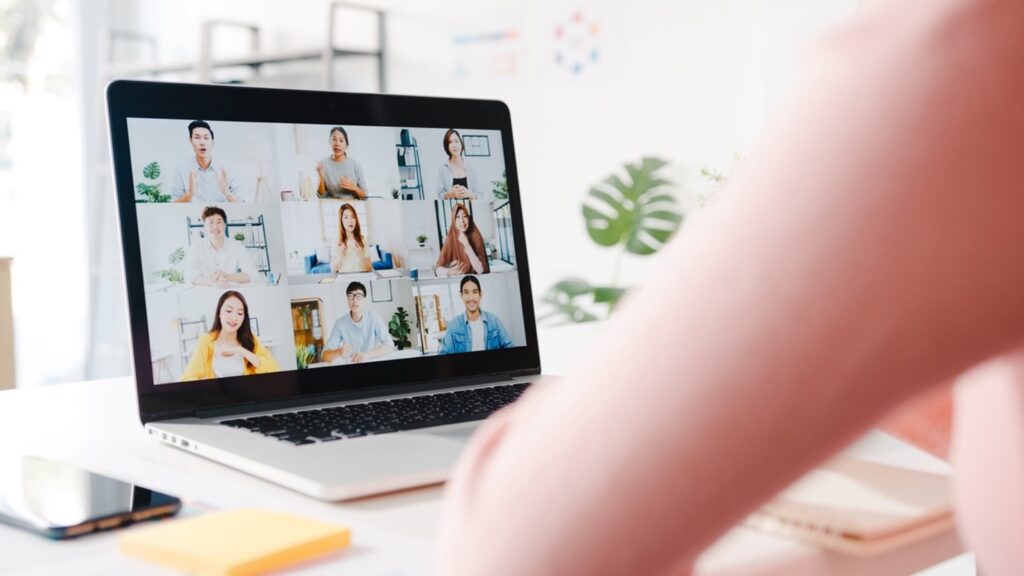 Impact of COVID-19 on dental education in Iraq
As the coronavirus pandemic spreads, all aspects of society and daily life are being adversely affected. The profession of dentistry and dental schools were at the forefront of these changes and bear a sizable portion of this crisis. In addition to the current difficulties, this burden has been added to dental education in Iraq.
The WHO recommendations and the high mortality rate due to COVID-19, prompted the Iraqi government's policymakers to decide to close all dental schools and impose a nationwide lockdown, as well as to limit dentists' presence in public hospitals and dental clinics to 25% of patients in need of emergency care.
Dr. Albujeer had shown his concerns in his recently published article about the impact of those decisions on the practical skills of dental students (especially the 5th stage students).
He stated that " This decision affected the 5th stage students from taking the enough clinical training and patient management, while the successful e-learning coverage the theoretical educational sessions well."
The author also mentioned that "as its impossible to certain the end of this pandemic and this will be a real threaten for the new graduated dentists skills and knowledge to manage patients, the policy makers must change the dental education program in Iraq and to add the (Exit Interview) for all graduated students which would make a need assessment for the real need, and design an intensive course for them upon on their needs that would help dental schools and educators to ensure the dental education quality assurance."
Reference
Albujeer, A. N. (2020). COVID-19 impact on dental education in Iraq; Challenges and future implications. Journal of Contemporary Medical Sciences, 6(5), 255. https://doi.org/10.22317/jcms.v6i5.863